Yard Waste Removal
The team at Overland Hauling understands that yard projects can be a big undertaking. Let us help take some of the load off of you while we handle your yard debris removal service!
Full Service
YARD WASTE REMOVAL
We offer full-service yard waste removal in Sonoma county!
When your yard project needs a little push to get started, let us help you out by removing unwanted yard waste. From lawn furniture to tree branches, we are the team to quickly and safely get the job done.
Lawn ornaments
Outdoor furniture
Tree trunks
Old hoses
Branches
Leaves
Bushes
And more!
Let us Take Care of Lawn Waste
Renovating your yard is hard work, and no one likes to clean up at the end of the day. Overland Hauling & Junk Removal will step in and handle your yard waste hauling so you can sit back and admire your hard work, without worrying about clean up later.
From tree branches to grass clippings, worn-out lawn chairs to yard ornaments, we've got you covered with our yard junk removal services.
The Local Experts You Can Trust
Overland Hauling is a locally-owned and veteran-operated business serving Sonoma county!
No matter the job, we will make sure it is done right!
We know the meaning of hard work and we know that your time is valuable. Because of this, we are available 24-hours-a-day, 7-days-a-week to best serve YOU!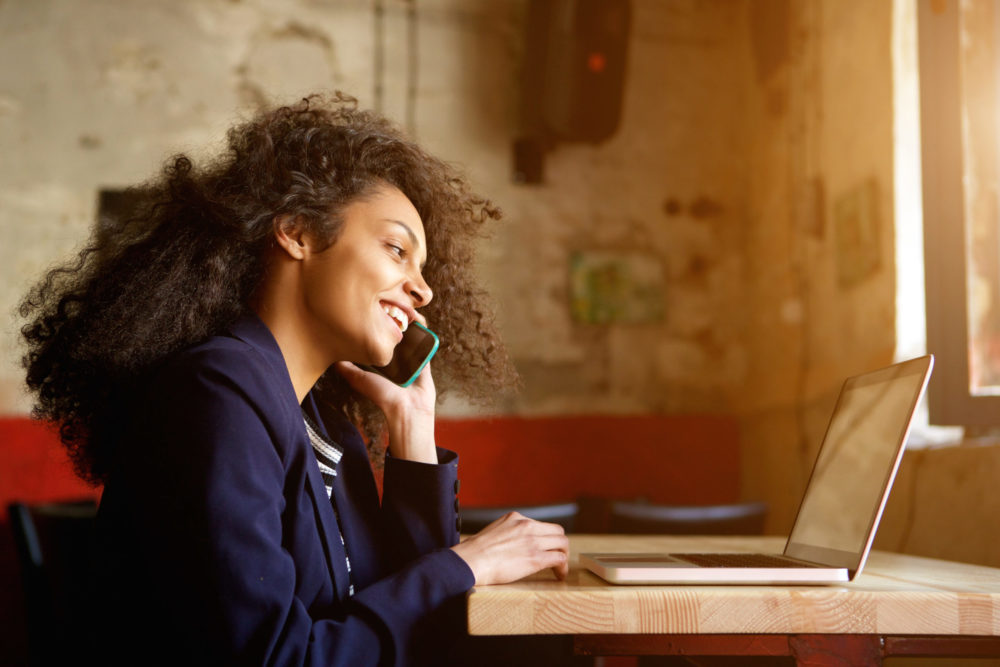 Schedule Your Yard Waste Removal Service Today
Have an unusual item or worried if we can help? Let us know on our Contact Us page!
Schedule an appointment with Overland Hauling & Junk Removal for a free, comprehensive estimate on your yard debris removal cost.
We make paying easy by including cash, check, all major credit cards, Apple Pay, and Venmo!
SERVING SONOMA COUNTY
We are locally owned and operated in Sonoma County, and we care about our hometown just as much as you. Don't deal with a big chain company when you can work with a group from the area who understands your concerns.
Schedule a time for a no-cost quote for full-service yard debris hauling! We are available 24/7 for your convenience!