Junk Removal in

Healdsburg

Overland Hauling can handle your junk removal needs in Healdsburg!
OVERLAND HAULING & JUNK REMOVAL SERVES
HEALDSBURG!
Overland Hauling are the trusted experts for junk removal in Healdsburg!
Call Us. Let us know what junk you need removed.
Free Quote. We offer free quotes with no hidden fees!
Flexible. We're available 24/7 so we can be there when you need us!
Hauling. Our crew does the heavy lifting so you don't have to!
Full-Service Junk Removal
Overland Hauling offers the services you need!
Just click to find out what we take!
Upfront Pricing
We offer easy and convenient Healdsburg junk removal that's affordable!
Upfront. Before any work is done, we offer a free quote, and make sure you confirm it.
Reasonable Prices. We're locally owned, so that means no overhead fees are passed on to you!
Honest. We keep our costs low and our work ethic high!
Available. Our crew is here for you 24/7!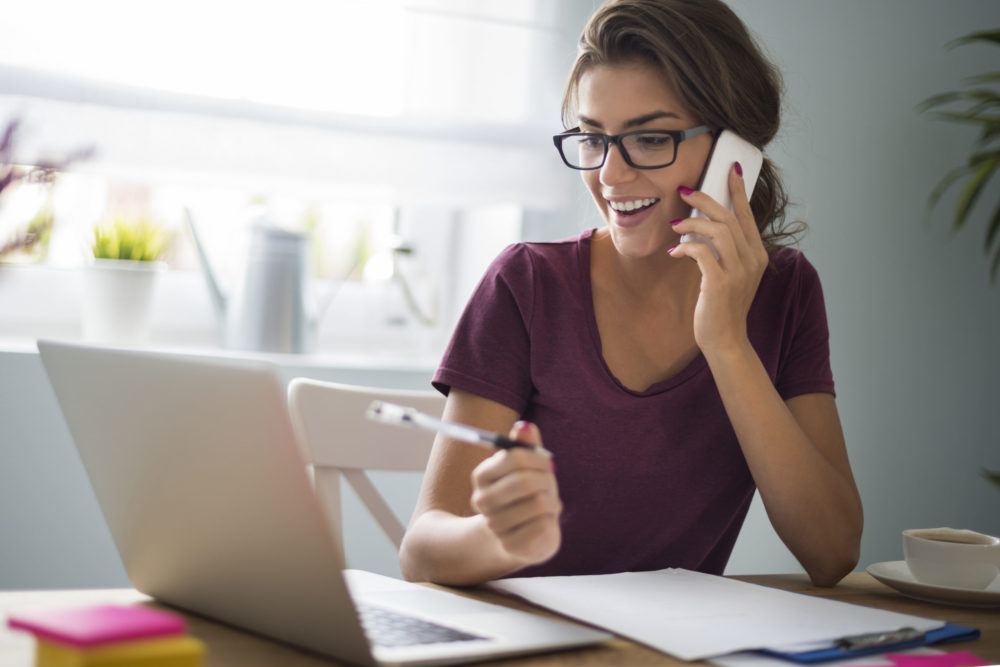 Schedule Today
Getting started is easy!
Veteran-Owned Junk Removal in Healdsburg 
Overland Hauling is different than other junk removal companies.
We're locally owned and operate in Sonoma County.
We give back to our community by offering discounts for veterans and senior citizens!
If you already did the hard work, we also offer a curbside discount.
Your junk is always disposed of responsibly to keep our communities clean!