Furniture Removal
Overland Hauling will help you get rid of your old, worn-out couch, chair, or other furniture items with our furniture junk removal services!
PROFESSIONAL
FURNITURE REMOVAL
Overland Hauling proudly serves Sonoma County and surrounding areas!
Do you have an older mattress that lets out a little poof of dust when you sit on it? What about a well-loved couch that has become an eyesore to your living space? It's time to remove the old so you can bring in the new!
No piece of furniture is too big or small for us to remove!
Furniture We Can Remove
Old furniture removal can be back-breaking work! Let the experts at Overland Hauling pick up your junk furniture so you can open your space up to new possibilities!
Simply let us know what you need to be removed and we will give you a fair and honest quote, free of charge.
Couches
Bed frames
Mattresses
Lounge chairs
Dining sets
Dressers
And More!
The Furniture Hauling Process
At Overland Hauling, our process is as easy as 1, 2, 3!
Schedule a time to meet with one of our junk removal experts that works with YOUR schedule.
We will give a fair and free quote for the job you need done!
Our team will show up on time to complete the project and remove any unwanted items from your space.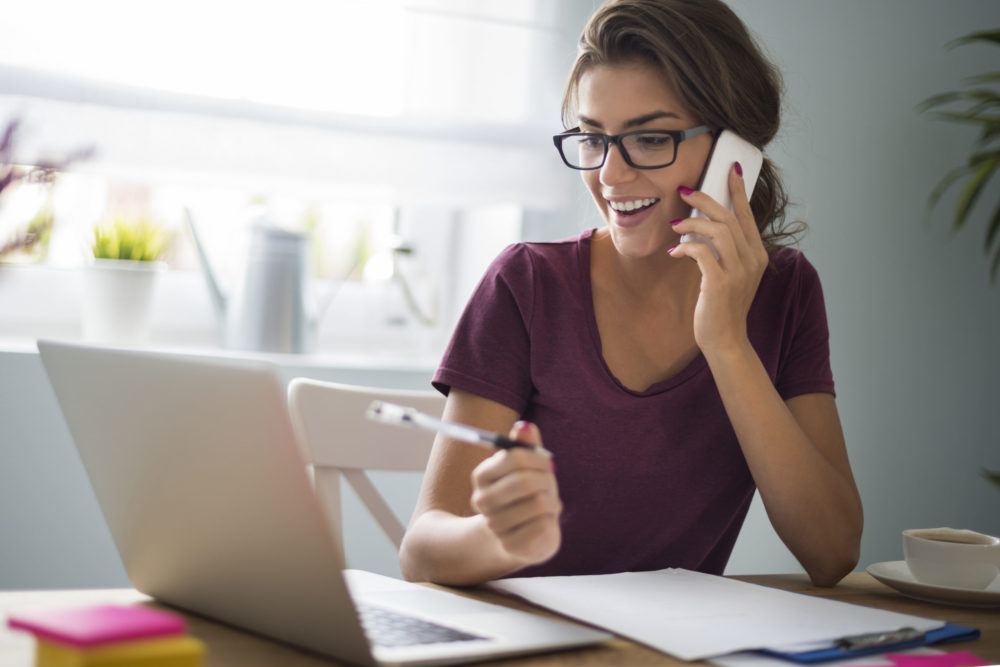 Schedule Your Furniture Removal Services Today!
When you're ready to schedule an appointment with us, use the convenient Contact Us page!
Having a hard time choosing when to have your furniture removed? Not to worry! At Overland Hauling, we are ready to earn your business 24 hours a day, 7 days a week. Day or night, we will be there on your schedule!
FULL-SERVICE
FURNITURE REMOVAL IN SONOMA COUNTY
Home furniture removal can be daunting when you are doing it on your own. Let the junk removal experts at Overland Hauling handle the details so you don't have to do a thing!
We are a veteran-owned company proudly serving you in the Sonoma county area!